Japan has produced many famous video game companies. For example, Nintendo is well known as one of the major video game companies to people all over the world. It is popular with various people regardless of age group. I was very interested in this fact, and I was motivated to research about Japanese video games.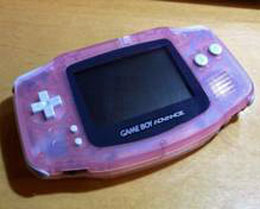 Game Boy Advance
This was created by Nintendo, and many people started to pay attention to it because of the size of the video game, and they could carry it with them.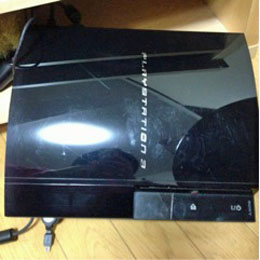 PlayStation
This was produced by Sony. Now, it has been renewed twice since it first came out. The changes made the graphics look much better.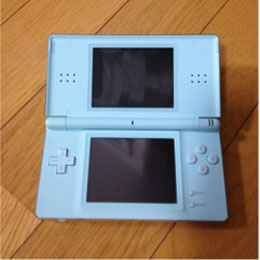 DS
This was created by Nintendo. This machine surprised people because of the double screens and touch panel. Recently, they adopted a 3D screen in it.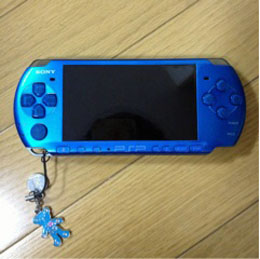 PlayStation Portable (PSP)
This was created by Sony. It seems similar to Game Boy Advance, but the quality of graphics and sound was improved a lot.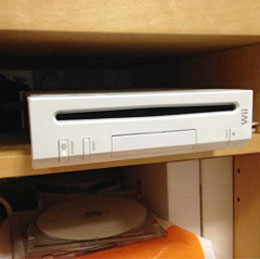 Wii
This was created by Nintendo. They took a machine using sensor and linked it together with the television.
Looking back from the beginning makes us realize the changes of the times, and the growth of Japanese technology. These past 10 years, Japanese are developing high-tech industries, and technology continues to evolve. Japan has gotten high marks on its creativity and technology from all over the world.
Child Research Net would like to thank the Doshisha International Junior/Senior High School, Keiko Morimoto, student and author, for permitting reproduction of this article on the CRN web site.