CRN Child Science Exchange Program in Asia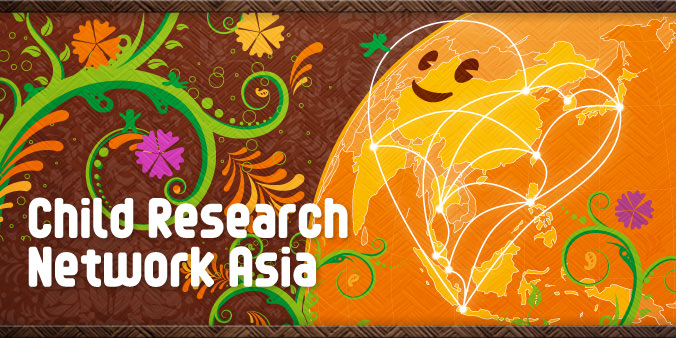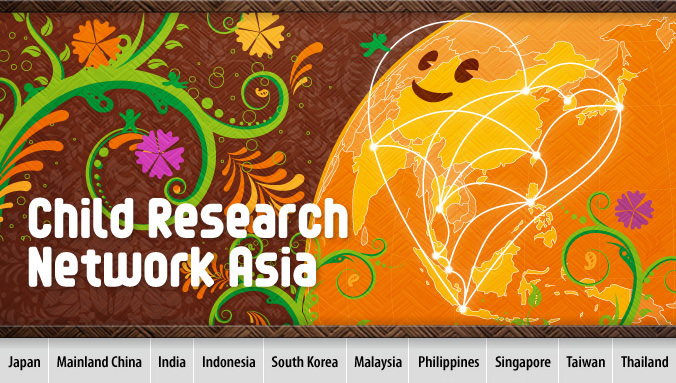 Child Caring Design
For the Well-Being of Children in Asia
The 21st century is said to be the Century of Asia.
Japan, where CRN was established, is also a member of it.
For the better well-being of children in Asia,
specialists, practitioners from different fields, and parents from around the world shall come together
to discuss from various perspectives about the issues involving children
so that we can find keys to the solution....

This is our motivation toward the "CRN Child Science Exchange Program in Asia."