There are so many interesting things that attract the hearts of Japanese teenagers such as books, magazines, music, clothes and so on. I will show you things that Japanese girls are crazy about using pictures from my ordinary life.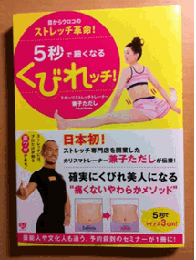 This is a book about how to get a slim and beautiful body. Japanese girls really care about keeping a slim body. Our girl talk always contains topics like "Weight", and "Who has a slim body."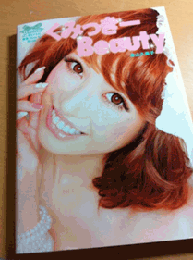 This is a
book about beauty
. It contains topics like "How to make up your face", "How to fix your hair", "Best cosmetic goods", and so on. Japanese girls are so hardworking when it comes to such points.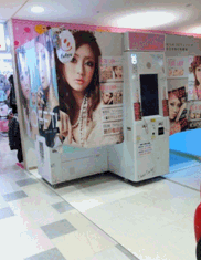 This is called "
Purikura
". It is a machine to take cute photos of ourselves. If you take a photo in purikura, your eyes become bigger, your skin becomes smoother, and your body becomes more slender IN THE PHOTO. We love to take photos with Purikura, and we often use these photo as our thumbnail on Facebook.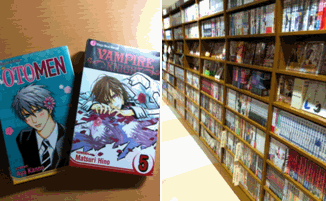 These are
Japanese comics
: this is the English version, but we read them in the original Japanese. There are huge numbers of comics in bookstores.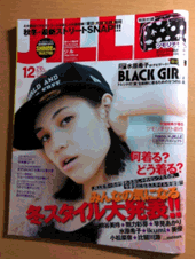 This is a
Japanese fashion magazine
. We check new fashions in these magazines.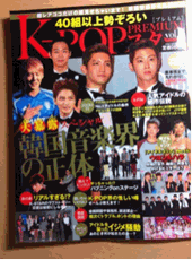 This is a
magazine of K-pop
. K-pop means Korean pop music. These days, Korean culture, music, and TV stars are so famous and popular in Japan. So many Japanese girls are caught up in them.
I love my life in Japan because there are so many things to do, and I never get bored. I love wonderful Japanese teenager culture, and I am proud of it!
Child Research Net would like to thank the Doshisha International Junior/Senior High School, Maria Nishikawa, student and author, for permitting reproduction of this article on the CRN web site.