Greetings from Researchers around the World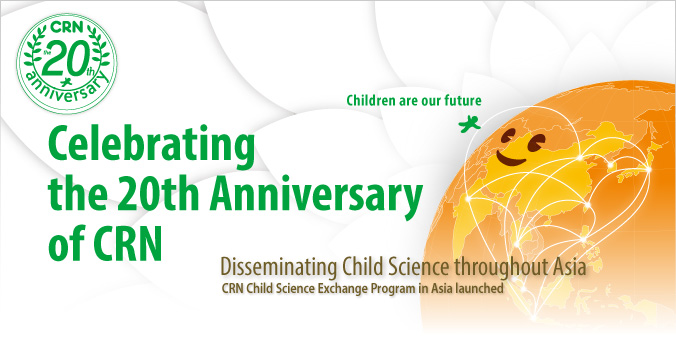 Greetings from Researchers around the World
Researchers supporting CRN from around the world has kindly congratulated us with messages about children's issues looking ten to twenty years ahead and what they expect from us.
---
It has now been twenty years since CRN was established. Under the leadership ofthe founder, Dr. Noboru Kobayashi, and the view that "Children are our future," CRN has played a leading role in the field of research on children and had a significant influence, not only in Japan, but also throughout East Asia.
Children are the future, and their healthy growth will lead to a brighter future for the whole world. However, with the rapid advance of globalization, children live in an increasingly complex environment, and we face issues and opportunities unseen in previous times. These issues, which have great bearing on children's growth and development, include the fundamentals of child care and education in a multicultural society; disparities in childcare and educational resources; creating a better childcare and educational environment, childcare and educational issues related to the falling birthrate; childcare and educational policies for the internet age; problems related to changes in process, methods and reform. They are issues deeply related to children's growth and development that require our research and solutions.
Twenty years ago, Dr. Kobayashi was already advocating an interdisciplinary approach to research on children and using the Internet as a platform for effective exchange of information and cooperation among researchers. Working with CRN for more than ten years on the Child Science Exchange Program in East Asia has been an enriching experience. With Dr. Sakakihara now at the helm, CRN has begun to explore new paths. I am certain that CRN will continue to make great strides and produce new results that will benefit us in the coming new age.
In closing, let me congratulate CRN once again on the twentieth anniversary of its founding.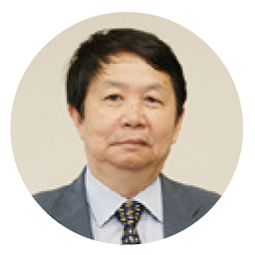 Jiaxiong Zhu
Professor Emeritus, East China Normal University
---
For children to thrive, now and in the future, it is important that their families (parents, grandparents and other relatives) are well informed about children's development and about how the family can support such development through a focus on the children's health, physical activity, social needs, curiosity, need to be creative and playful.
It is also important that the out of home environment is supportive of families and their children by providing safe, clean, friendly, cognitively stimulating and emotionally supportive child care, preschool and school environments. Parents and teachers are the role models for children. Through their behavior and interactions with children they help children become responsible and productive members of the society.
CRN provides parents and teachers with evidence based information and guidance and therefore helps promote the well-being of children.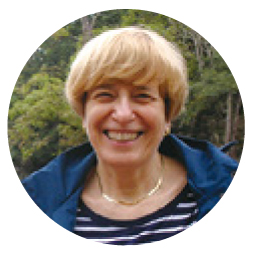 Sarah L. Friedman
Research Professor, The George Washington University (USA)
---
Child Neurology Association of Thailand would like to congratulate Child Research Net (CRN) on the 20th anniversary of the establishment of the organization. Currently under the lead of Professor Yoichi Sakakihara, there have been tremendous progresses and achievements of this organization. Creating international collaboration and network, initiating Early Childhood Education and Care (ECEC) and the launch of the ECEC Research Conferences, hosting national and international symposia on children's issues are the good examples of their success.
Despite the significant improvement of the standard of cares for children with chronic neurologic illness in Asian countries, there are still a large number of children suffering from the burdens of these illnesses. Collaboration among countries to improve the quality of life for these specific groups of children with chronic illness is one issue that might be considered as a challenging task for CRN. Child Neurology Association of Thailand would like to extend our best wishes to CRN in the future achievement in improving the quality of health care for children irrespective of ethnicity or religion as being stated in the CRN's motto "Children are our future."


Anannit Visudtibhan
President, Child Neurology Association (Thailand)
---
Since 1996, CRN has been striving to contribute to quality lives of children and their families by gathering and disseminating up-to-date knowledge and information on child development and learning.
Looking into the future, as many developed countries suffer from the declining birth rate and aging society, it is important to understand changing values and culture of parenting in order to set directions for the future. It is also important to provide a 'positive home learning environment' to all children from the early years. Moving toward the digital revolution era, which skills will be most important in the future and how can we support children to develop such skills? What would be the desirable image of a child we hope to raise? In this context, early childhood curriculum and pedagogical approaches need to be revisited and their impacts on children's outcomes need to be assessed. In order to promote 21st Century skills in children, indispensable are professional development of teachers and directors in early childhood settings.
I hope and believe that CRN will delve into uncovered issues and continue its dialogues at national as well as international levels throughout coming years.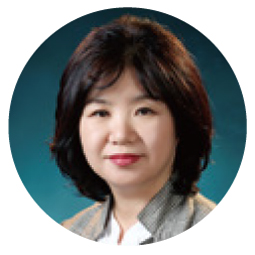 Mugyeong Moon
Director, International Research and Cooperation Office
Korea Institute of Child Care and Education
---
The issues related to children that will arise in the coming five to ten years concern human relationships, in particular, the weakening parent-child bond. Child-raising with the use of smartphones and tablets has become more common, and an increasing number of young parents in China are becoming dependent on their digital devices. Warm human relationships lay the foundation for infant, and early childhood development and relationships of mutual trust in society. Parent-child contact, "skinship," etc., are important means of supporting growth in young children.
Given this situation, I hope that CRN will build networks to bring together researchers and others involved in childcare in the Asia Pacific region and promote regular exchange. I would like to see continued research at the practical level and the proposal of useful solutions.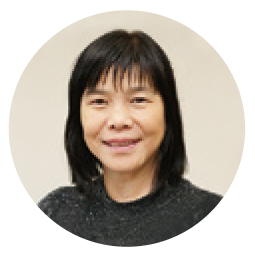 Nianli Zhou
Professor, East China Normal University
---